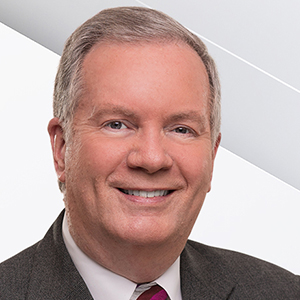 David Carroll
Acnhor/Reporter
David Carroll joined Local 3 News in 1987, and is the longest running news anchorman in Chattanooga history. His continuous years of broadcasting in Chattanooga are second only to the late Luther Masingill.
Koch's Bakery in Chattanooga is closing on March 18 after 75 years.
Monday marks the anniversary of one of the most memorable storms in the Tennessee Valley: The Blizzard of 93.
Annakate Jolly has become a successful model, and her advocacy for children with epilepsy has taken her all the way to the US Capitol.
The Junior Achievement Discovery Center at Hammond Creek Middle School has hosted thousands of students.
Longtime Chattanooga broadcaster and advertising executive Garry Mac has died in Florida at the age of 67.
The school is relocating from the Eastgate Town Center to a large home on 16 acres of land on Noah Reid Road in the East Brainerd area.
Students at the Future Ready Center routinely create projects as part of the school's vocational programs, which included construction and welding. When they heard about Eli, they hatched a plan to build a special vehicle to help with his mobility.