UPDATE: According to the Hamilton County Sheriff's Office, 1st-grade teacher Duane Sanders is currently an inmate with a bond set at $1,300,000.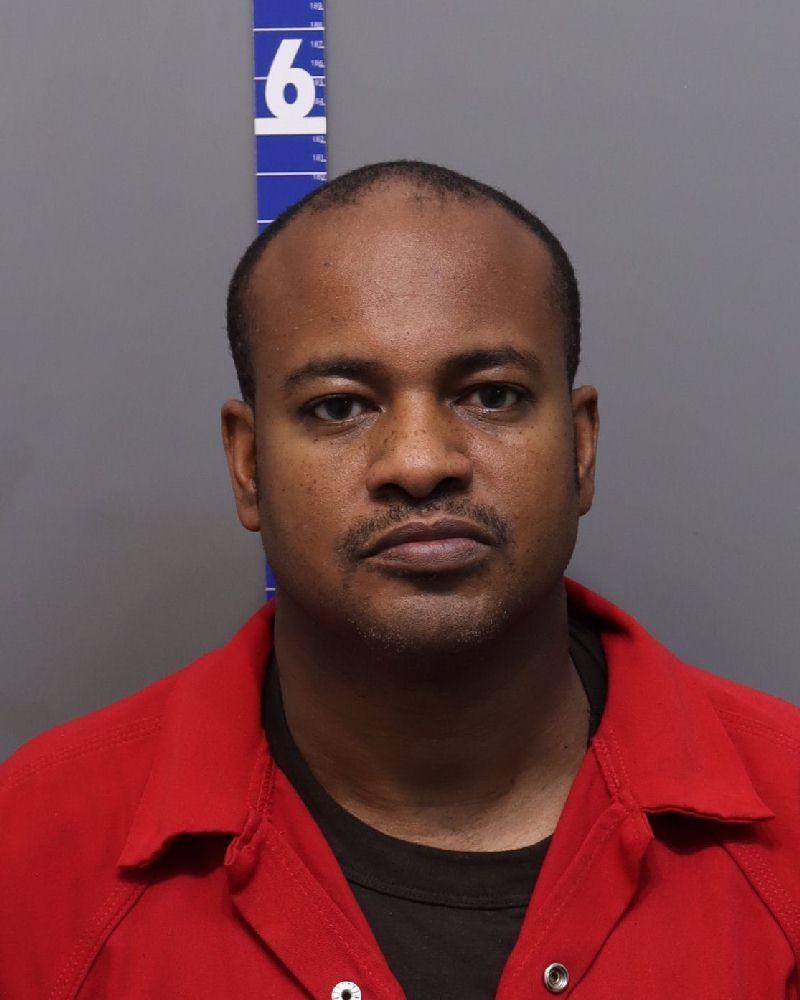 The court date is set for 3/29/23 in Steelman's courtroom; no time set has been set.
---
PREVIOUS: Hamilton County detectives were notified of an allegation of inappropriate behavior from a teacher at Wallace A. Smith Elementary School earlier this month.
The 1st-grade teacher has been identified as Duane Sanders.
Several children were identified as potential victims during the investigation.
On March 20, a Hamilton County Grand Jury handed down a multiple-count indictment for Duane Sanders.
"The HCSO takes all allegations of criminal activity seriously, especially when it pertains to our community's children. In matters involving children and suspected child sexual abuse, we will thoroughly and meticulously investigate every allegation and lead to ensure our community's youth are protected and those who harm them are held accountable," stated Sheriff Austin Garrett.
HCSO Investigative Services and Fugitive Unit personnel have taken Duane Sanders into custody, and he is awaiting booking at the Hamilton County Jail and Detention Center.
"Our main concern is protecting children and ensuring justice for any child victim, both involved in this investigation or any other. My office will continue to work with law enforcement, the Children's Advocacy Center, and the Department of Children's Services to identify and support the children in this community," state District Attorney Coty Wamp.
Hamilton County Schools issued a statement saying, "Last week, District Attorney General Coty Wamp met with school system leadership and revealed that there was probable cause to believe that Mr. Sanders had sexually abused first-grade students at Wallace A. Smith Elementary School. These allegations are devastating. We are heartbroken at the thought that any school system employee would harm a child."
This is an ongoing investigation, and there could be more child victims who have yet to be discovered. 
If anyone has any information regarding this investigation or knows of a child who may have been a victim, contact Hamilton County Sheriff's Office at 423-622-0022.