An Etowah man has been arrested and charged after Polk County deputies located a child left alone in a truck with numerous drugs, a weapon, and $20,000.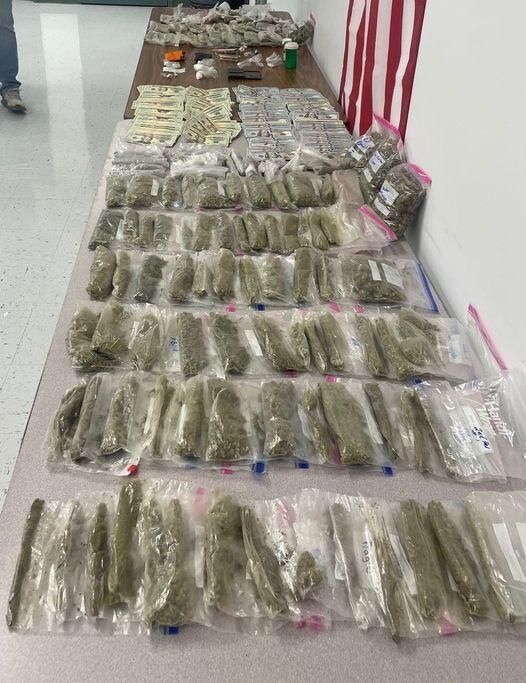 On December 14, Deputies Logan Brooks and Austin Sweeney responded to a local business in Delano on a report of a small child left alone in a vehicle. 
Upon arrival, deputies made contact with an Etowah man, who was the child's father, along. with the child still in the vehicle. 
As deputies spoke with the child, they noticed a very strong odor of marijuana coming from the vehicle. 
During a search of the truck, deputies located 2 small coolers. Inside were:
153 individual baggies of suspected marijuana - weighing approximately 5 pounds
5 baggies of suspected Methamphetamine weighing 1.5 oz
4 baggies of suspected cocaine weighing 6 grams
a large assortment of pills 
over $20,000 in U.S. currency
Deputies say a 9mm semi automatic pistol was also found in the vehicle during the search. 
The man was arrested and charged with numerous felony drug and weapon charges along with child neglect.
Polk County Sheriff's Office says the child was not injured and relative of the child was contacted and took custody of the child.