Chances are this week's suspect is not trying to outfit a local dude ranch or rodeo, on the cheap. His red high tops seen in some surveillance photos would tell you he is probably not even a cowboy. But, his apparent love of denim has gotten him a spot in Crime Stoppers. If you can help police track him down, you could earn up to $1,000 as a thank you.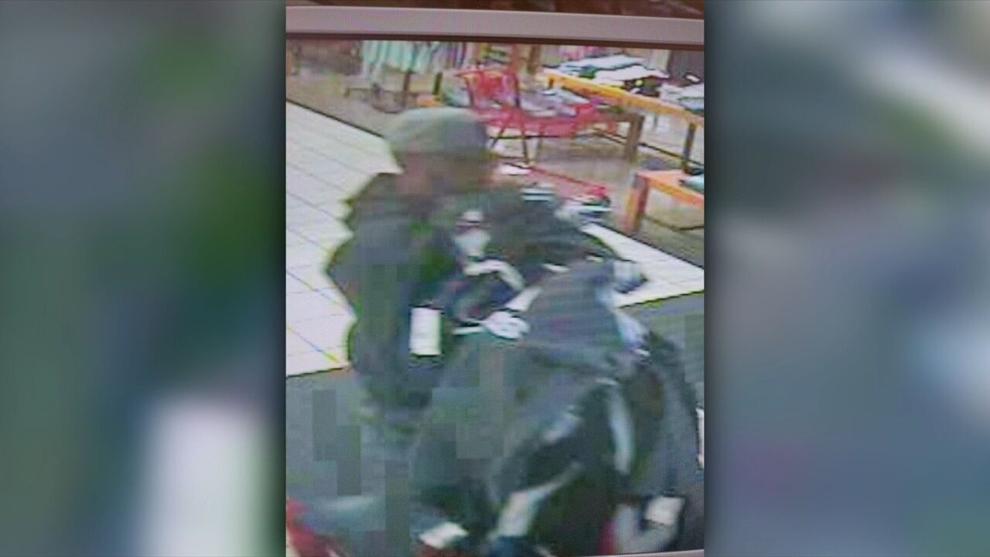 "Normally in Crime Stoppers, we wouldn't bring to you shoplifters," said Chattanooga Police Sgt. Victor Miller. In this case, however, police say this guy has gone to the extreme. As a matter of fact, they say he has hit the JC Penny at Hamilton Place Mall so many times, he has become familiar to employees. "When they see him, they know what he's coming to do," Sgt. Miller continued. "Every time, it's the same operation. So, they immediately contact the police." 
What is he after? Good ol' American denim; as many pairs of Levi's jeans as he can carry.
"The suspect knows exactly what he's going to do," Miller explained. "He walks into the store. He quickly selects the items that he can resell at a high value and quickly then leaves."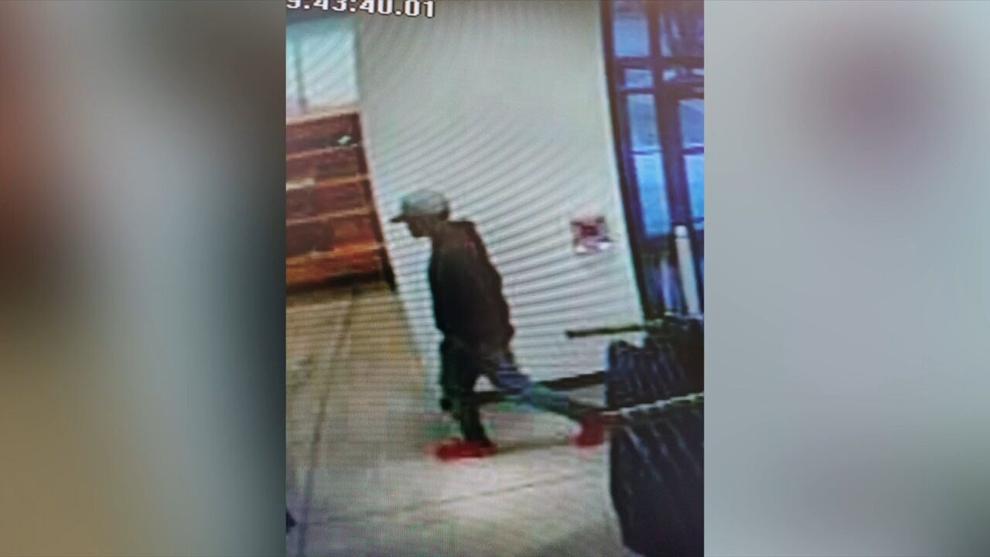 Investigators say he usually wears the same get-up: distressed jeans, a flat-billed cap, and in at least one picture, you can see bright red sneakers. His face, though, is hard to make out. Sgt. Miller says he looks to be a skinny black male, maybe 5'6" to 5'8" tall. He reportedly drives different getaway cars, but is a pretty specific make and color.
"One of those that will stand out as a red Jaguar that will have a grill damage to the front," Miller said. "Also, another vehicle that is driven appears to be a gray Honda CRV. So, if you know someone who looks like this, who has access or has a personal vehicle, a red sedan, that matches the description and an SUV that matches the description, that may be a great clue to call in."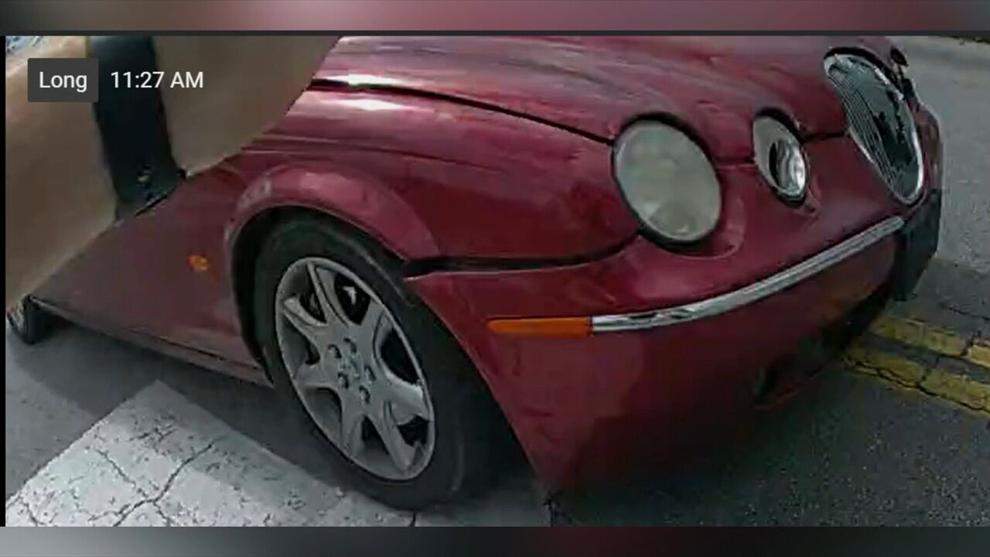 Be on the lookout for an exceptionally good deal on multiple pairs of Levi's jeans, as well, at corner stands or online. "Even though you don't know who the suspect is," said Sgt. Miller, if you find something like that, we can pass that information on to investigators and they could try to find out who's posting those and if it is linked to these crimes."  
If you can help, we have up to $1,000 reward waiting. Call Crime Stoppers: 698-3333
That line is manned 24/7 and we will never ask you for your name.