We have a couple of good pictures of a duo police say snatched purses in Collegedale, then went shopping. We have reward cash if you can identify them.
The initial crimes may have been committed out of range of surveillance cameras, but when criminals go to use their ill-gotten gains, chances are we will see them. Collegedale Police say that is exactly what happened on August 31st. That evening, a group of women was meeting for a Bible study on University Drive.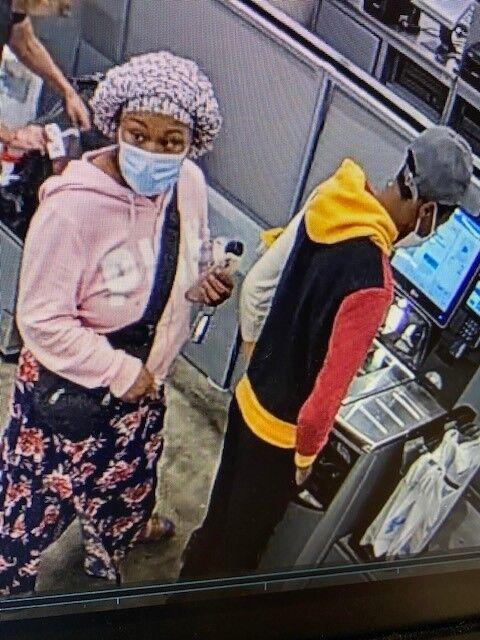 "And during that," explained Detective Robert O'Daniel, "an individual broke in the cars and stole their purses. After breaking into the cars, they went up to the Collegedale Walmart to use the debit and credit cards to try to get gift cards."
The victims did not realize anything was wrong until about an hour after their valuables had been swiped.
Det. O'Daniel continued, "They ended up getting a couple thousand dollars worth between the Collegedale Walmart and then they ended up going down to the Brainerd Road Walmart and doing the same thing."
Take a good look at the pictures from the Walmart of the "they" in question. The detective says the man and woman may have wandered off the walking path near the Southern University campus into a crime of opportunity. But, when they cashed in, they had a vehicle.
"We've identified, from the video, gotten pictures of a black male and a black female and that they were driving a newer model Kia Sorrento," he said. "And that's all the information we've gotten so far."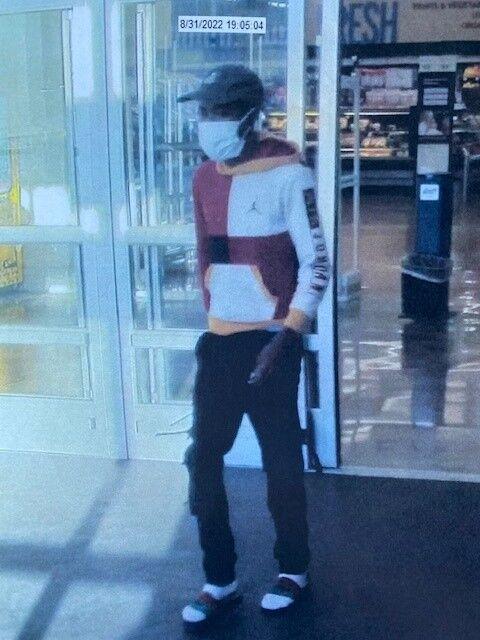 This is where we need your help. Do you recognize either or both? We have reward cash for your good information. Stop them before they strike again and get yourself honest cash for the holidays.
"Two victims have come forward," added Det. O'Daniel. "We're pretty sure there's more. So, they should see charges from Walmart in the amount about $500 or more dollars because that was the value of the prepaid cards they were purchasing."
We have up to $1,000 reward available if you know anything about the man or woman in the pictures or where they might be found. Call Crime Stoppers at 698-3333. That line is manned around the clock and we will never ask you to reveal your identity.