We have a couple of pictures of a man police say picked through items in a number of storage units over a couple of days. The things investigators say he took are varied, but they are popular second-hand purchases. 
This weeks case starts at a somewhat out-of-the-way location.
"On February 15 and 16th, the suspect that you'll see broke into several storage units at the KO storage," said Chattanooga Police Sgt. Victor Miller. The business is on the end of North Access Road, nearest the Lake Resort Drive roundabout.
We have pictures from surveillance cameras that clearly show the man. The list of things investigators say he took is quite extensive.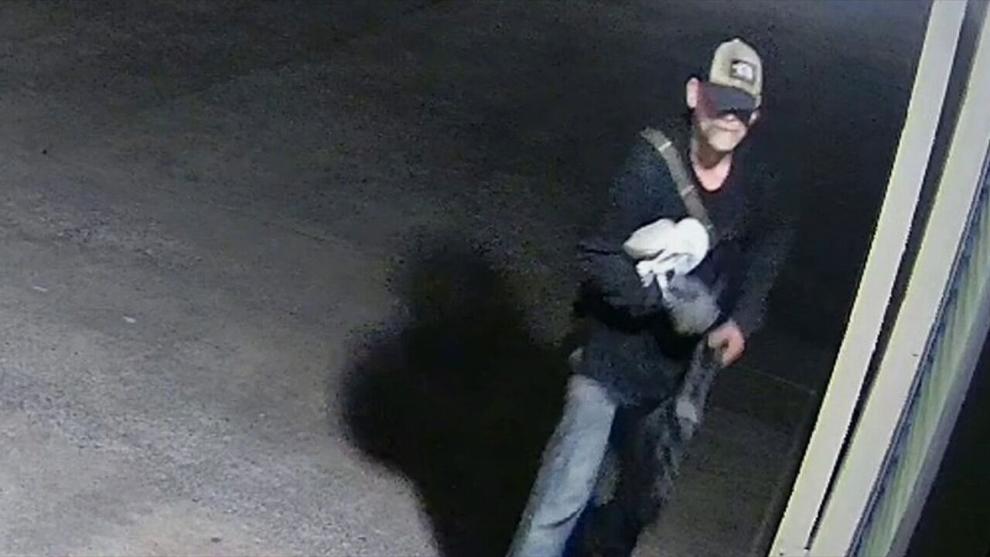 "We know he broke into at least six storage units at this facility and he took things from TVs to PlayStations to Xbox," Sgt. Miller explained, "and DeWalt and other brands of construction equipment like skill saws, and drills." 
It is an odd combination of goods, perhaps. But, Miller says, a guaranteed return on this guy's illegal investment.
"The suspect likely selected these items from the storage units because they're very easily sold on Facebook Marketplace, Craigslist, to friends or family members," he said. "Or, you know, if you have a stand on the side of the road where you're selling equipment, stuff like that."
He looks to be a white male wearing jeans and work boots. Notice the ball cap and the sling bag. In the pictures, he is on foot and working alone.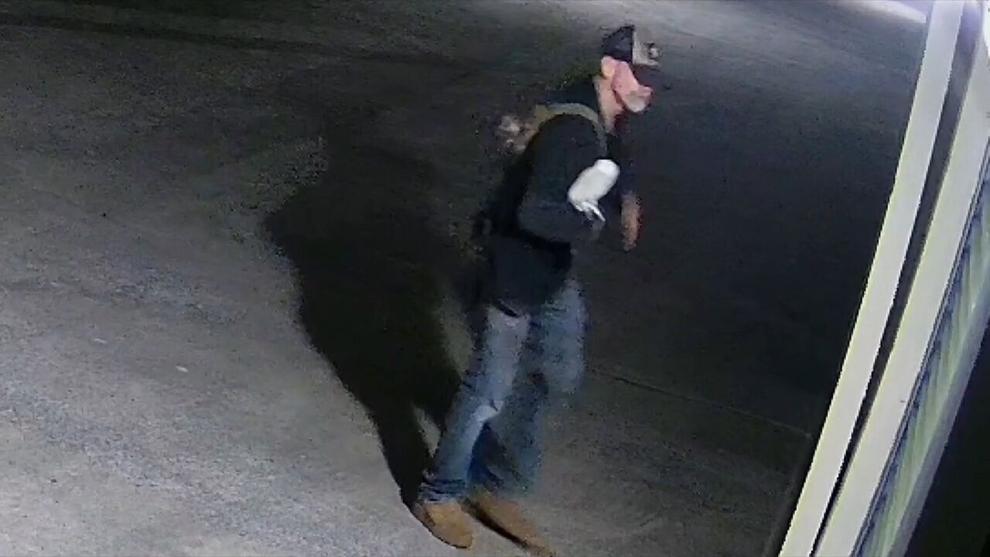 "But, with him taking multiple TVs and breaking into multiple storage units, likely he has a vehicle that's nearby," Miller added. "You know, it could be a getaway driver in that vehicle. So, the investigators are working through the videos to track where he went, to see if other people were involved."
Did you notice someone come into a trove of tools and video game consoles in mid-February? We have reward cash for your good information.
"Call in to Crime Stoppers. Provide the vehicle, where he lives, where he works, who's with him on a regular basis," said Sgt. Miller. "Any of those types of details will help the investigator."
We would like to get some of these things returned to their owners and get this guy stopped before he hits another collection of units in some other part of town. Oh, and we would also like to get you some Crime Stoppers reward cash. If you recognize our suspect, we have up to $1,000 that could be yours. Call Crime Stoppers: 698-3333. That lined is manned 24/7 and we will never ask you for your name.